Hi and welcome to BC Soccer Central - the home of youth soccer in British Columbia!

With a long history of serving the youth soccer community with league scheduling, scoring and reporting, BCSC is entering a new era with you, the entire youth soccer community, taking centre stage.
Kamloops Youth Soccer technical director Ciaran McMahon shares his thoughts on youth soccer from the interior.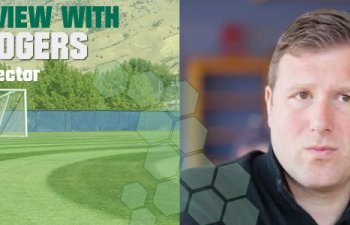 Long time BCSoccerCentral.com owner, webmaster and statistician says goodbye after 17 years.