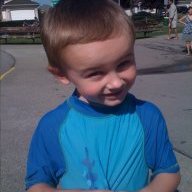 Liverpool 24/7
Staff member
From what I know, the following "leagues" will have their schedules / standings / etc hosted here on BCSC this year:

Metro Selects League
4 District
5 District
Delta Minis
FVYS Minis
TCYSA Minis

The SMSA District 1 may also be here this year.

Personally, I am not 100% sure when the schedules are to be posted but I will use this thread to post any updates I receive.

Feel free to discuss and ask questions as we near the opening weekend of league play!

Cheers,

Regs.